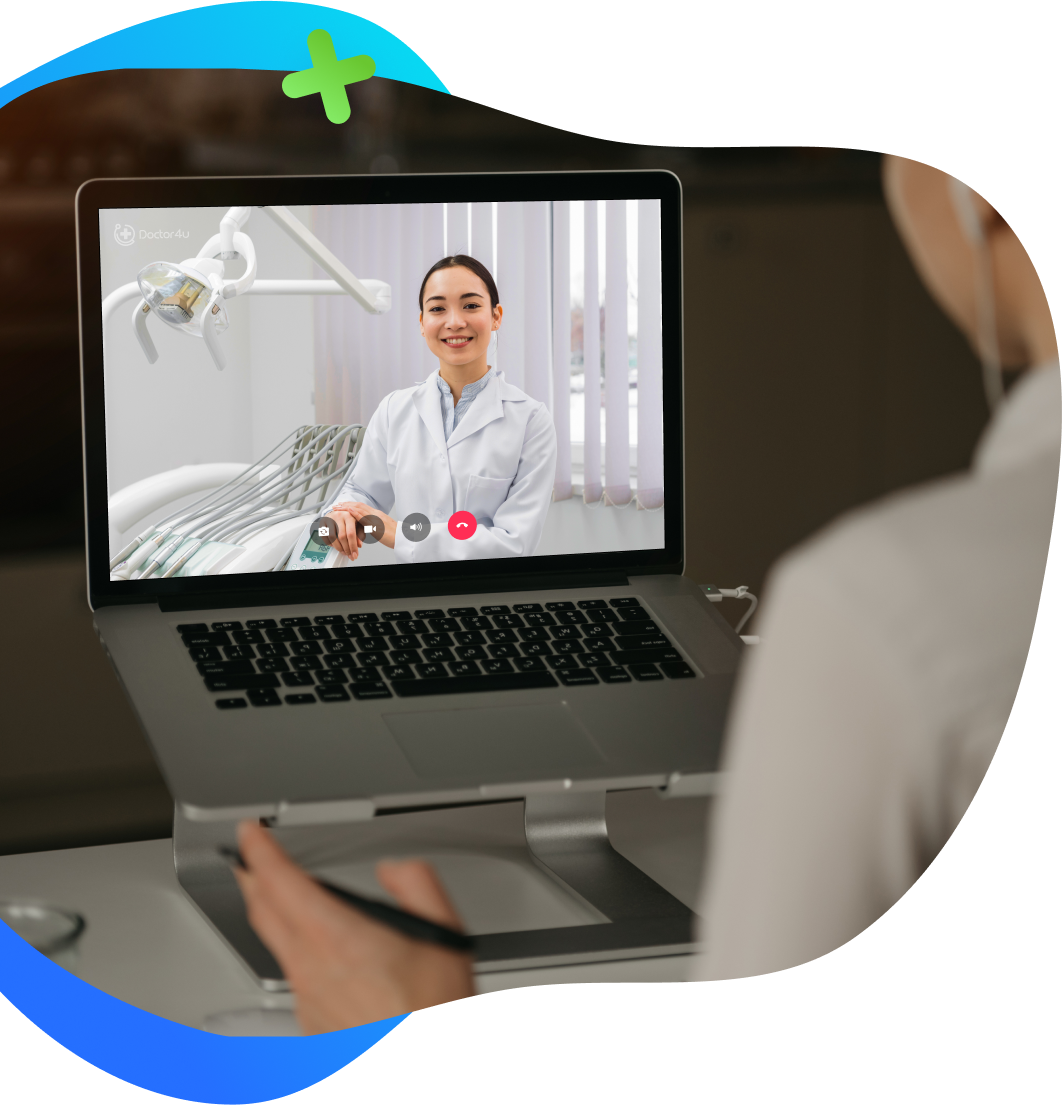 Online counseling
Are you busy and can't arrange the time to go to the doctor while you need to consult with a medical specialist? Doctor4U helps you in connecting with your doctor wherever you are with flexible time frame.
Download app
Medical Specialties
Khám bệnh tại nhà
Khám bệnh tại nhà hay còn gọi là bác sĩ gia đình là dịch vụ thăm khám, chăm sóc và quản lý sức khỏe của từng thành viên trong gia đình.
Với đội ngũ bác sĩ được đào tạo bài bản, có nhiều năm kinh nghiệm, sự tận tâm, trách nhiệm và luôn hết lòng vì người bệnh, Doctor4U giúp mỗi gia đình an tâm theo dõi và chăm sóc sức khỏe cho từng cá nhân.
Detail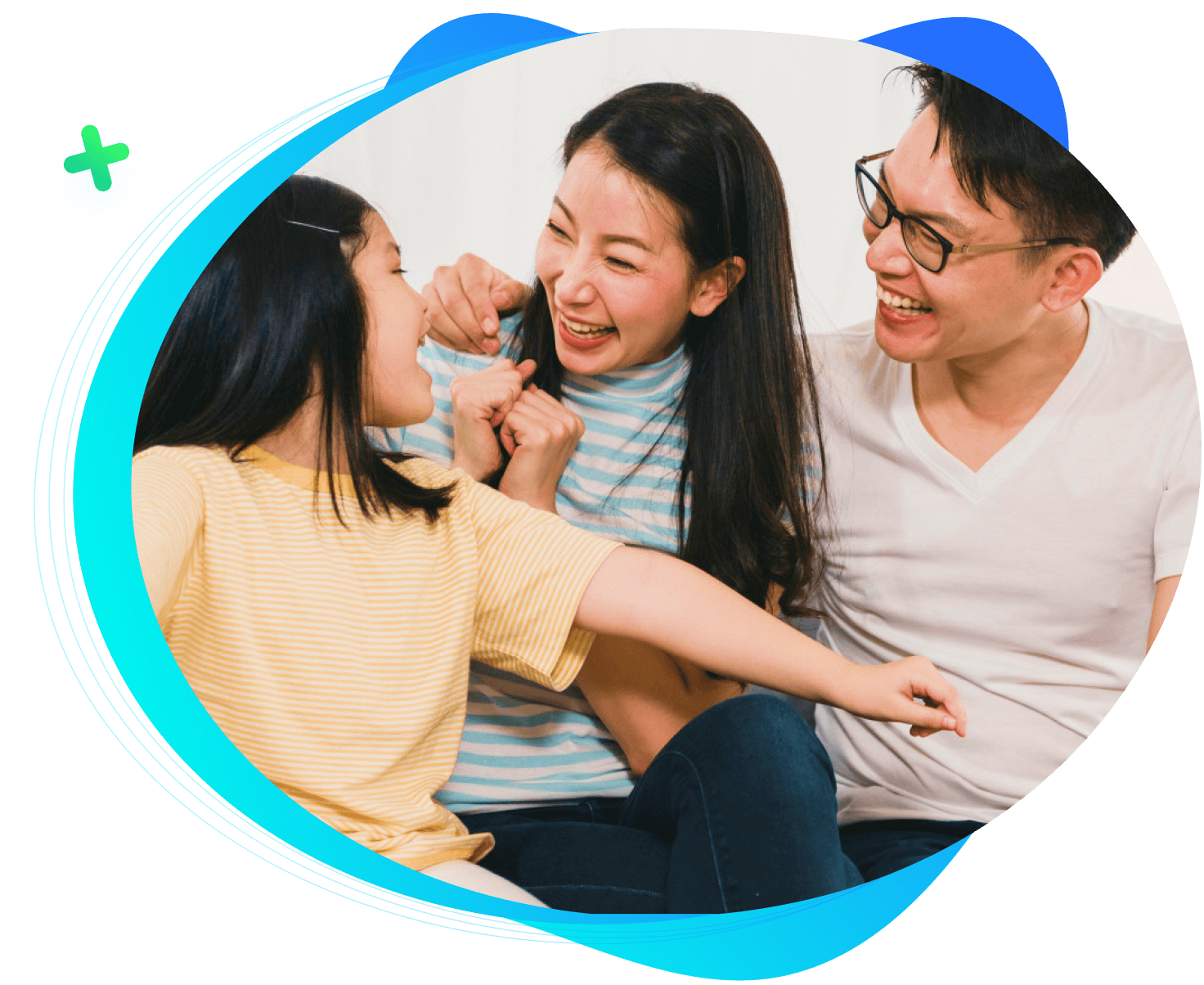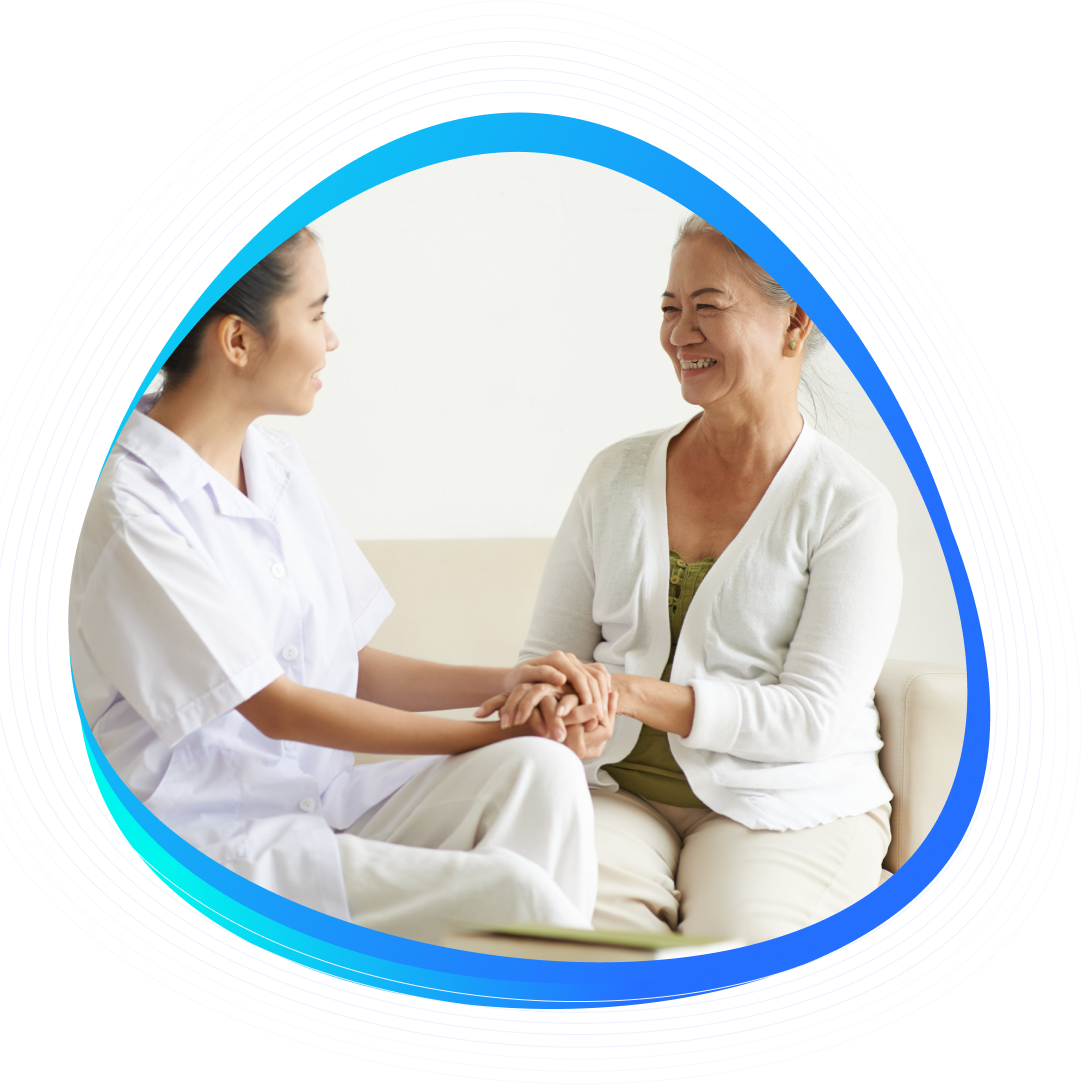 Chronic diseases care
Do you need medical specialists' advice when experiencing health problems? Doctor4U is your family doctor, with you to monitor and care for chronic diseases with a team of experienced specialists.
Contact now
More

Corporate Health Programes
Providing healthcare solutions for officers and employees. Synthesizing and digitizing examination results, managing centrally and securely data for businesses
Contact now
More