Customers check for the hospital fee guarantee at Doctor4U
Hospital Fee Guarantee
Customers with Health Insurance cards of Life/Non-life Insurance companies when receiving health check and treatment at Doctor4U will be directly deducted medical expenses according to the insured benefits specified through the service of hospital fee guarantee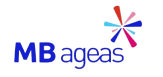 MB Ageas Life Insurance
PJICO Insurance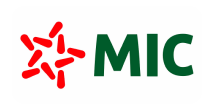 Military Insurance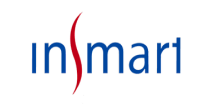 Insmart Insurance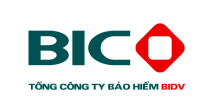 BIC Insurance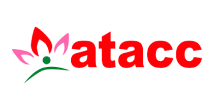 ATACC Insurance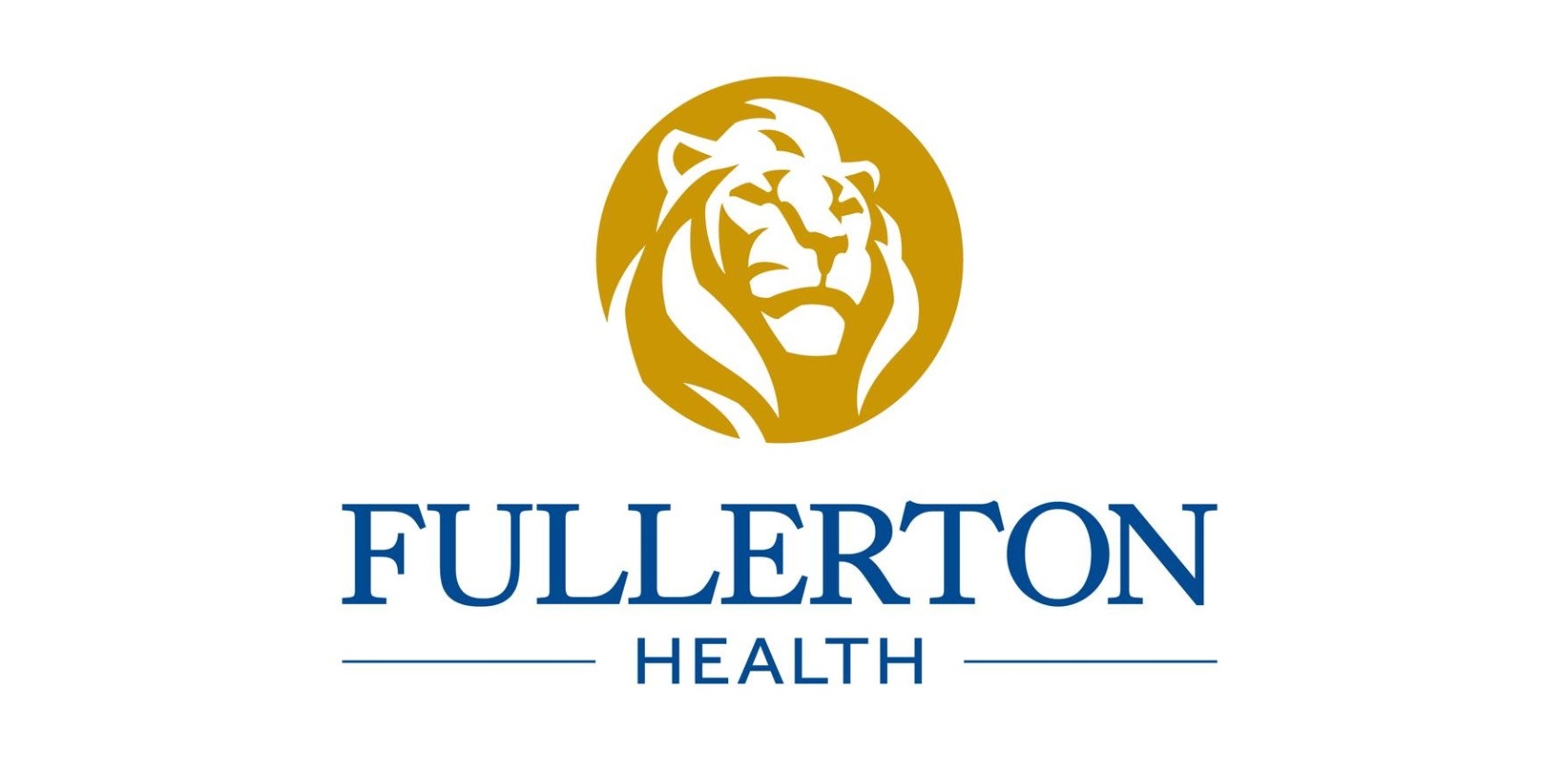 FHVI Insurance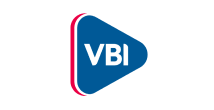 VBI Insurance
LEAPSTACK Insurance

Process of hospital fees guarantee
The total time from the time the hospital confirms the information to the completion of the guarantee payment procedure with the insurance company is only 15-30 minutes.
Step 1: Customers present ID card/Citizen ID or Birth Certificate (for children under 16 years old), valid insurance card of insurance providers who are partners of Doctor4U       
Step 2: Customers use health check and treatment services at the Clinic
Step 3: The clinic confirms with the insurance company based on the doctor's diagnosis and paraclinical results    
Step 4: The customer signs to confirm the cost of treatment, and at the same time pays the expenses that the Insurance company refuses to pay (if any)
Note:
• Please provide all documents such as ID card, Insurance card, Birth Certificate or other required documents to the Clinic staff.
• Fill out all information and sign the claim form according to the insurance regulations.
• In case the insurance party refuses one part or all of the incurred hospital fees, the customer should pay the costs directly to the Clinic.
---

Support customers when hospital fee guarantee directly at clinic is not applicable
For cases that are not directly guaranteed at the Clinic, including those insurance partners who have not signed a direct payment agreement with the Clinic or the customer's interests are not directly guaranteed, the Clinic will provide all necessary documents as prescribed so that customers can claim themselves with the insurance company.
Documents Clinic will be supported by Doctor4U for outpatient goods
1

Health check book/confimation letter certified by the Clinic

2

Statement/Receipt for services and medicine

3

Results of the customer services performed are confirmed by the Clinic
4

VAT invoices for services and medicine
Advantages when receiving hospital fees guarantee at Doctor4U
No need to pay for expenses covered by insurance
Direct hospital fee guarantee for customers
Receive diverse and convenient medical services at Doctor4U
Shorten the time and payment procedure, only 5-7 minutes
Support to provide medical records for customers using Insurance cards of Insurance companies that Doctor4U has not cooperated with so that customers can actively claim with insurance companies
Register for health check & consultation at Doctor4U Clinic
Please leave information about your requirements. We will contact you at the soonest time